This is an extensive project we are currently working on. This 300 year old farm house within the Saddleworth / Oldham area required every floor treating for woodrot and woodworm, which is very common with these types of properties considering their age and construction.
However, these types of properties are built to last and with some care and attention they can be made to last another 300 years. This is the first stage of the refurbishment to this property. Another updated post will be added as the project develops.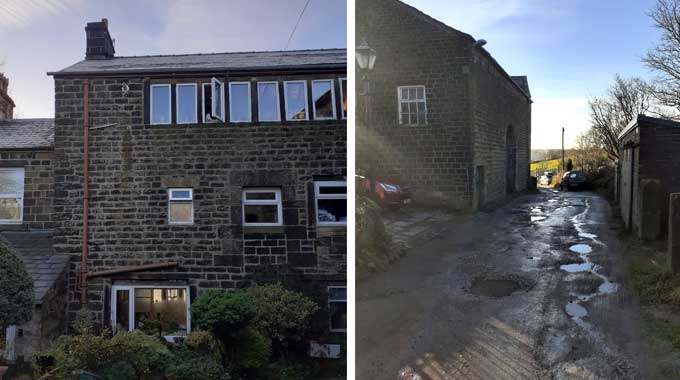 Rotten flooring and timbers – replacement flooring

The lounge floor needs to be completley replaced and any other floor areas throughout the property.
A full damp proof course will be installed, together with removal of walls reconfiguring the general layout of the property.
Damp Course preparation and layout reconfiguration
The property will be fully replastered with a new kitchen and bathroom, together with a full rewire, underfloor heating and new doors throughout. We've also just installed and new staircase to the top level area of the property.